Garlic Bread is everyone's favorite, except if you are allergic to garlic. We all eat Garlic bread in restaurants and love it to the core. This recipe will make restaurant style garlic bread at home and trust me your kids will love it.
Very easy to make and in few ingredients it's ready. The icing on the cake is it can be made in a non-stick or a regular tava. You don't require a microwave or an OTG to make it. In this recipe, I have posted a step-by-step recipe so that anyone can make it at home.
Cheesy, yummy Garlic bread can be made at home in a jiffy. Let's get started. For this post, I am going to make 2 garlic bread slices and thereby using ingredients just for the two of these. You can adjust the quantity depending on how many you are making.
Garlic Bread: I have bought Garlic bread/loaf from Big Bazaar. You can get it from any supermarket or grocery store. If in case you don't get it, make it on your regular maida bread.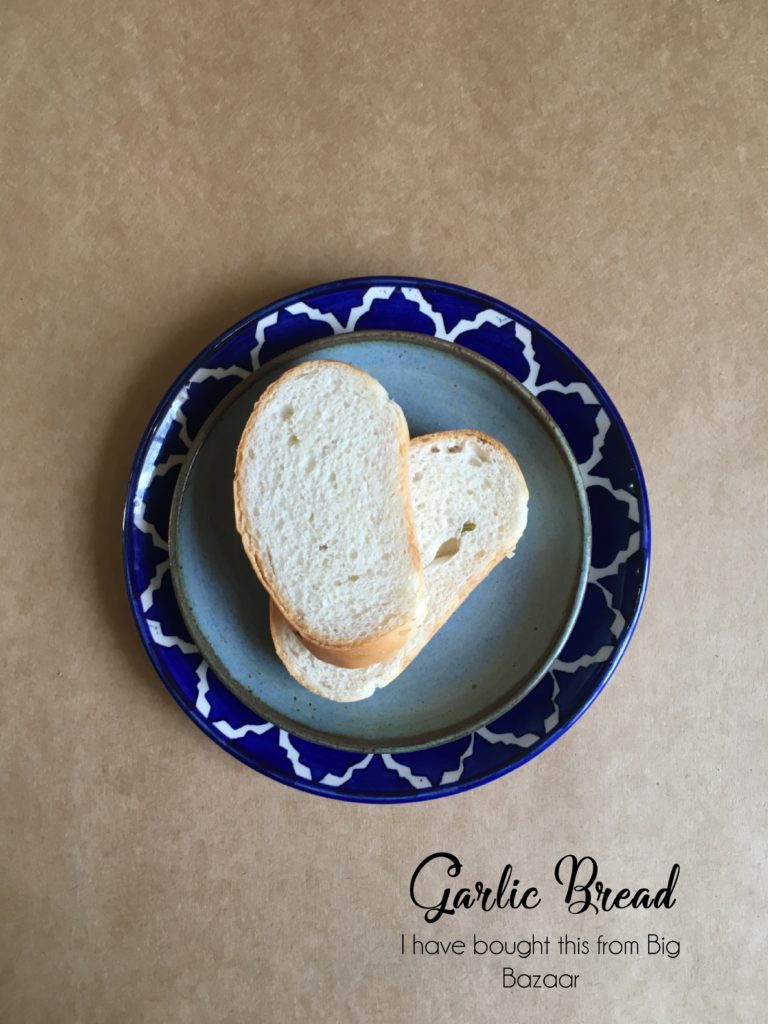 2. Garlic Butter: Garlic butter is readily available these days. You can buy Amul Garlic and herbs butter and it tastes yum. If in case you don't have it, still you can make this recipe using your regular butter. For this, you will require 1-2 teaspoon garlic butter.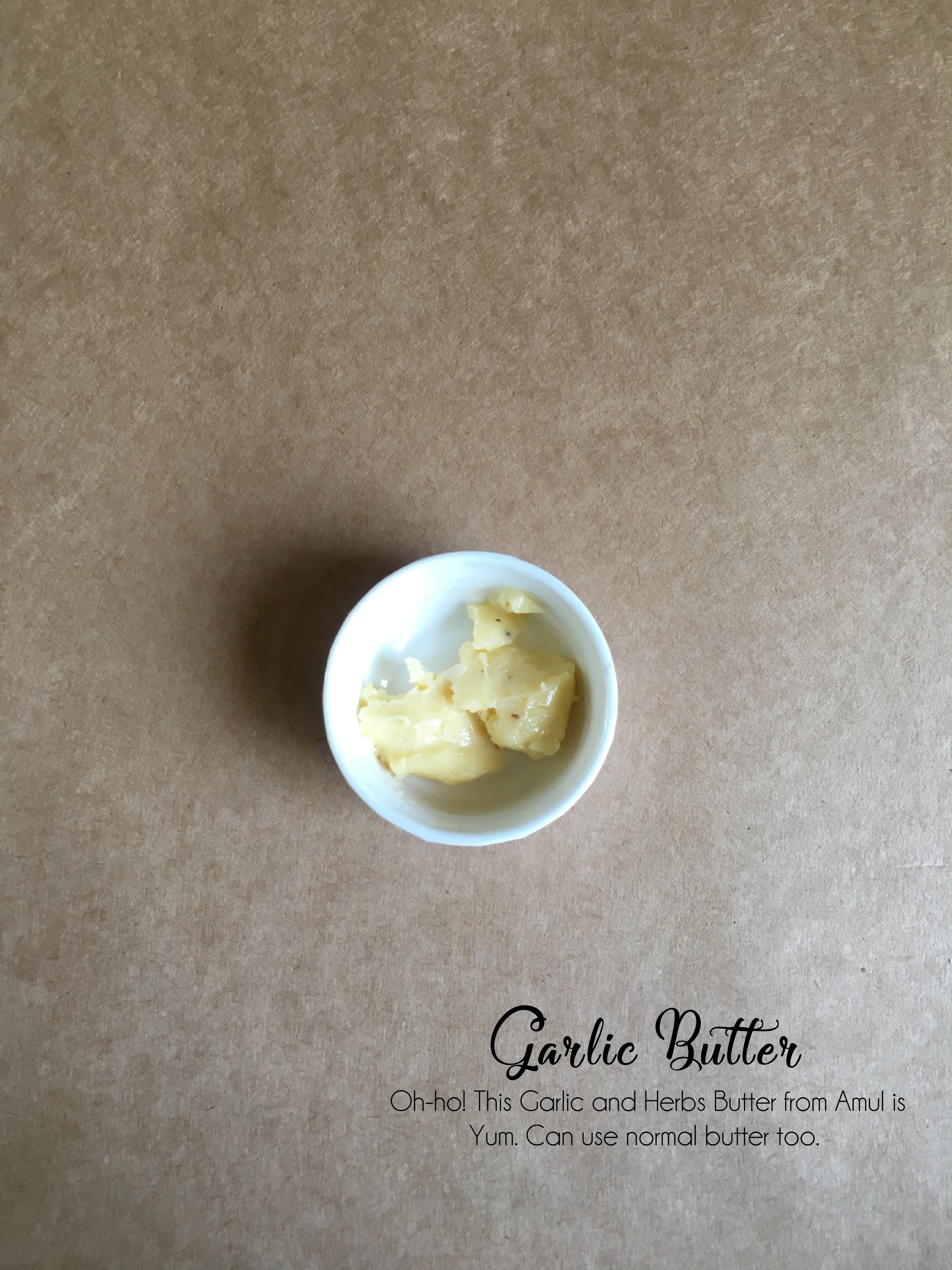 3. Mozzarella Cheese: Cheese cheese ki baat hai. More the merrier. Adjust cheese according to your taste and preference. Can use normal processed cheese too. 2-3 teaspoon of cheese would do for two slices of bread.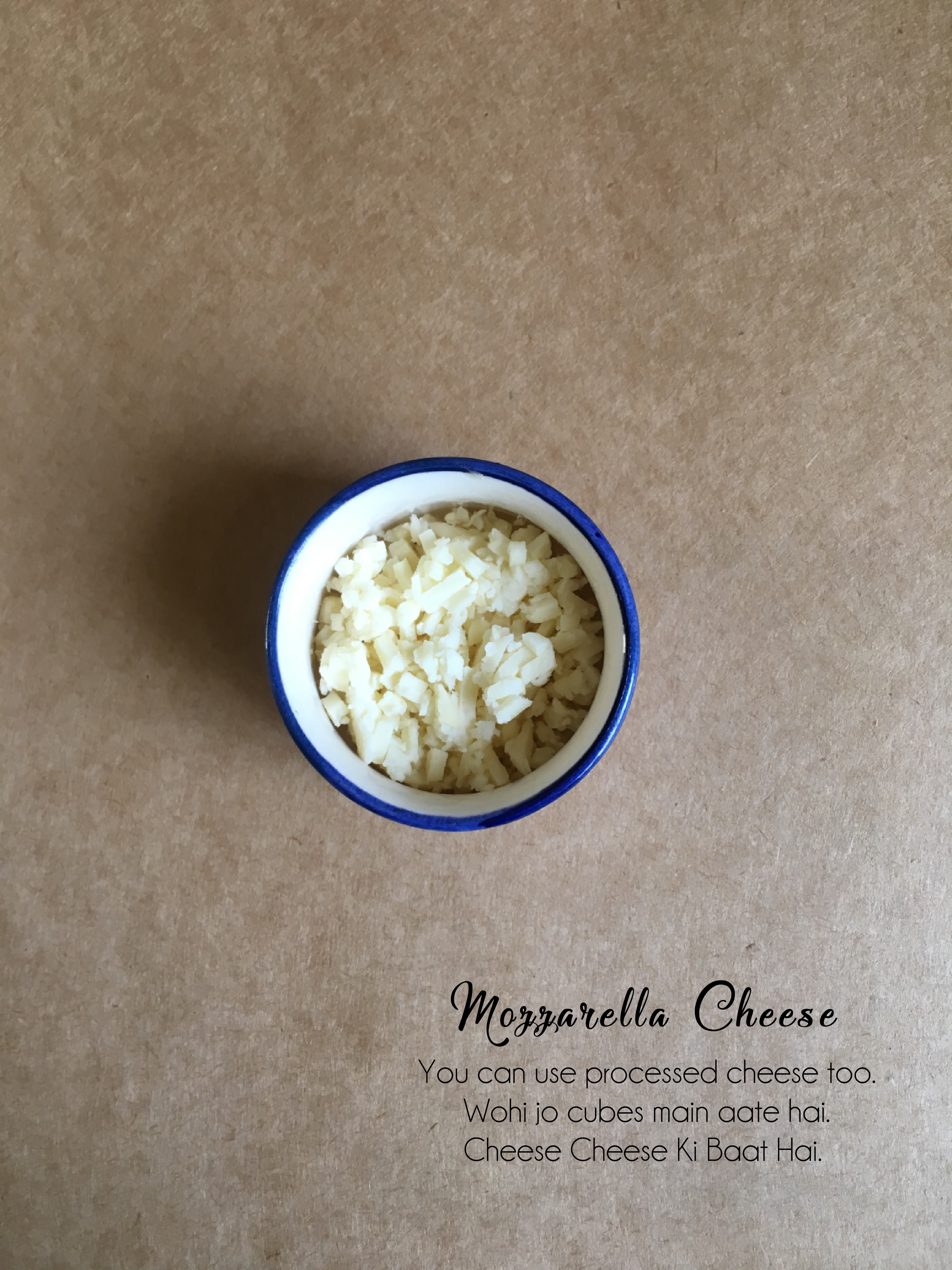 4. Crushed and Chopped Garlic: This is totally optional. If you find there is too much garlic in this, skip this step.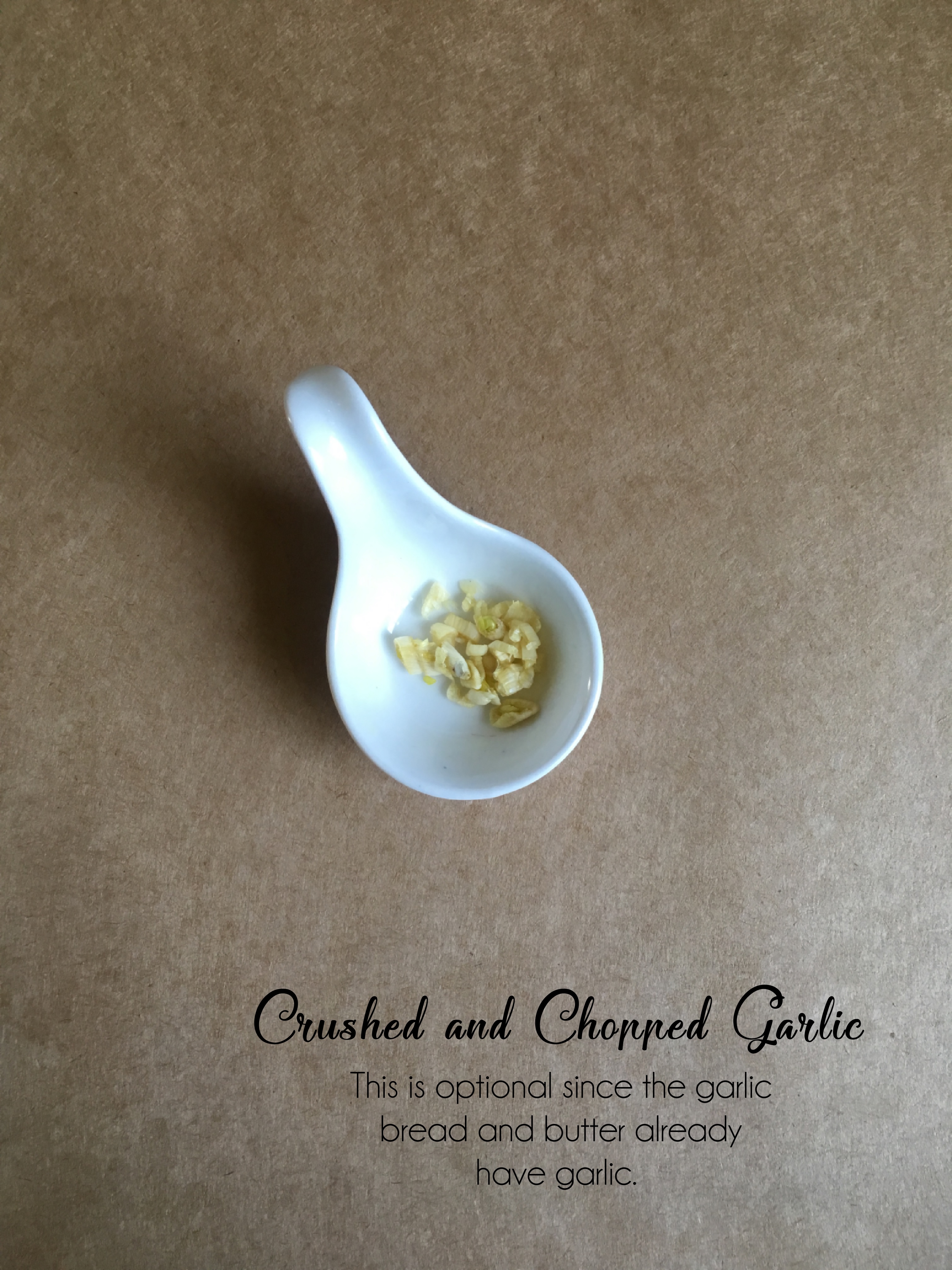 5. Veg Mayonnaise: Small satche of Mayonnaise is readily available these days. If you don't want to buy a big jar of it, buy a small pouch and make it. 1-2 teaspoon of mayonnaise will be required.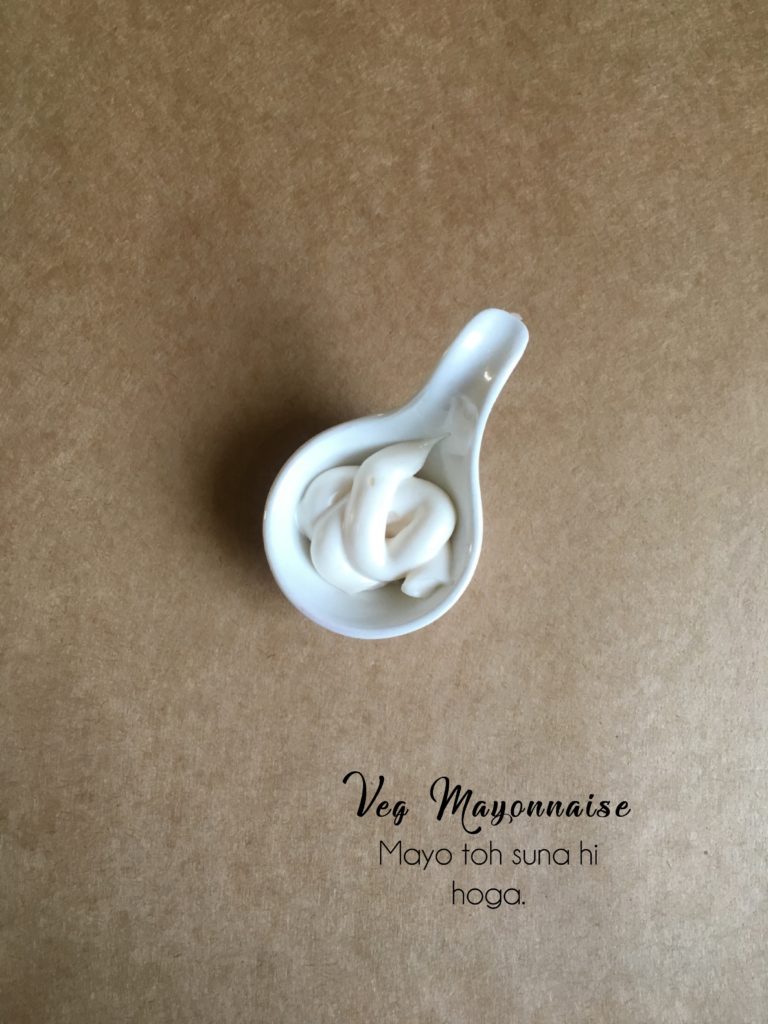 6. Salt, red chili flakes and oregano: Mix all these together and keep it aside.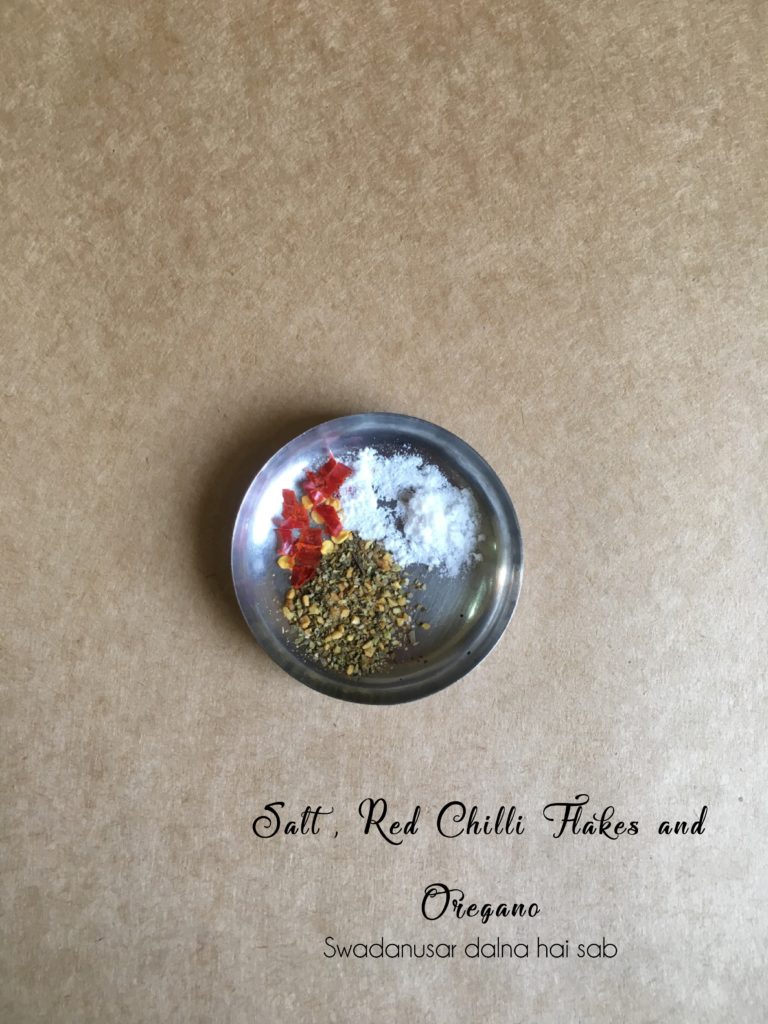 7. Finely chopped onion: Take a medium size onion and finely chop it using a chopper or with the help of a knife.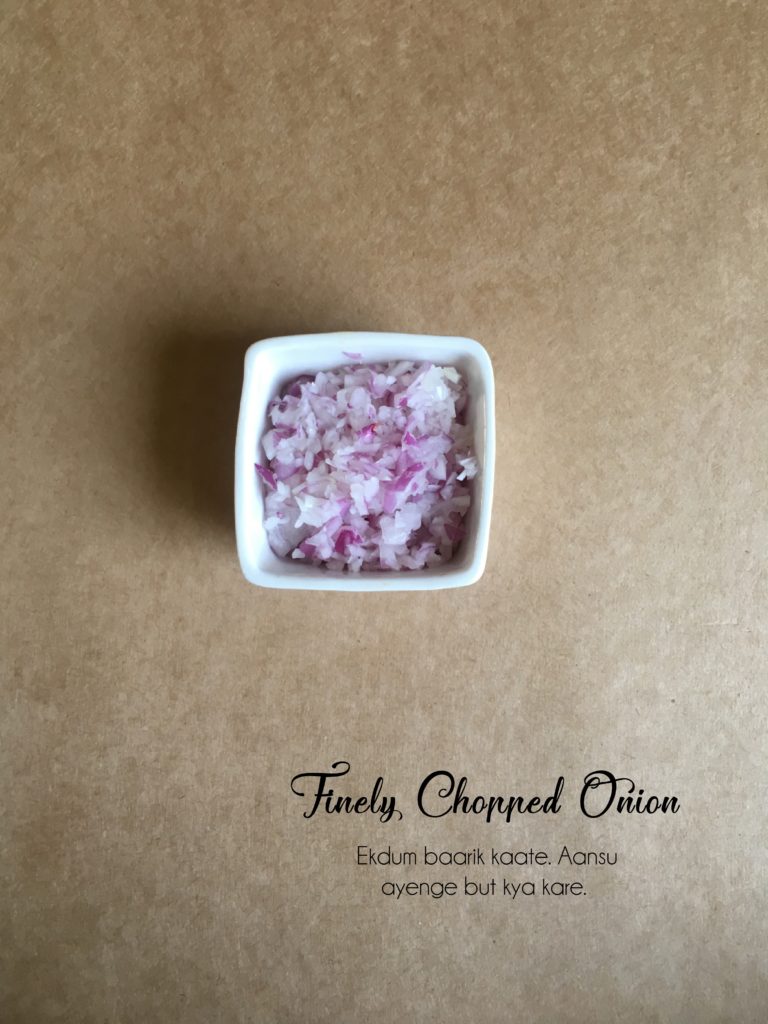 8. Ingredients: Prepare all the ingredients in advance and keep it together.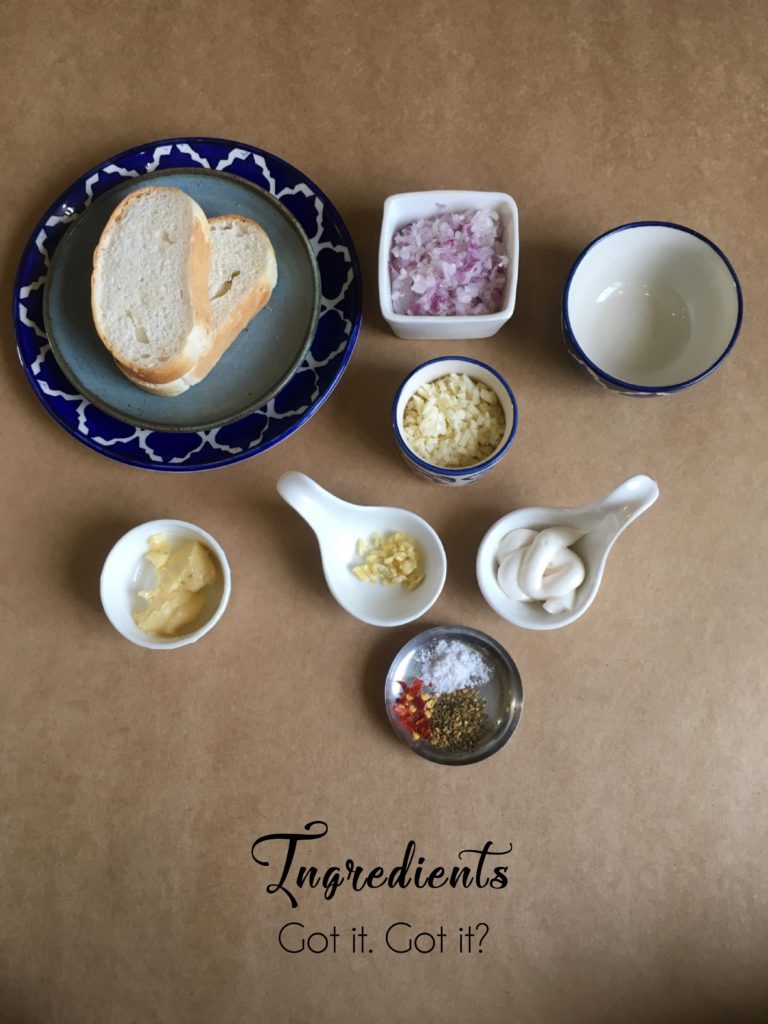 9: Mix it: Mix all the above ingredients in a bowl. You can adjust the quantity according to your like and preference. There is no thumb rule as such.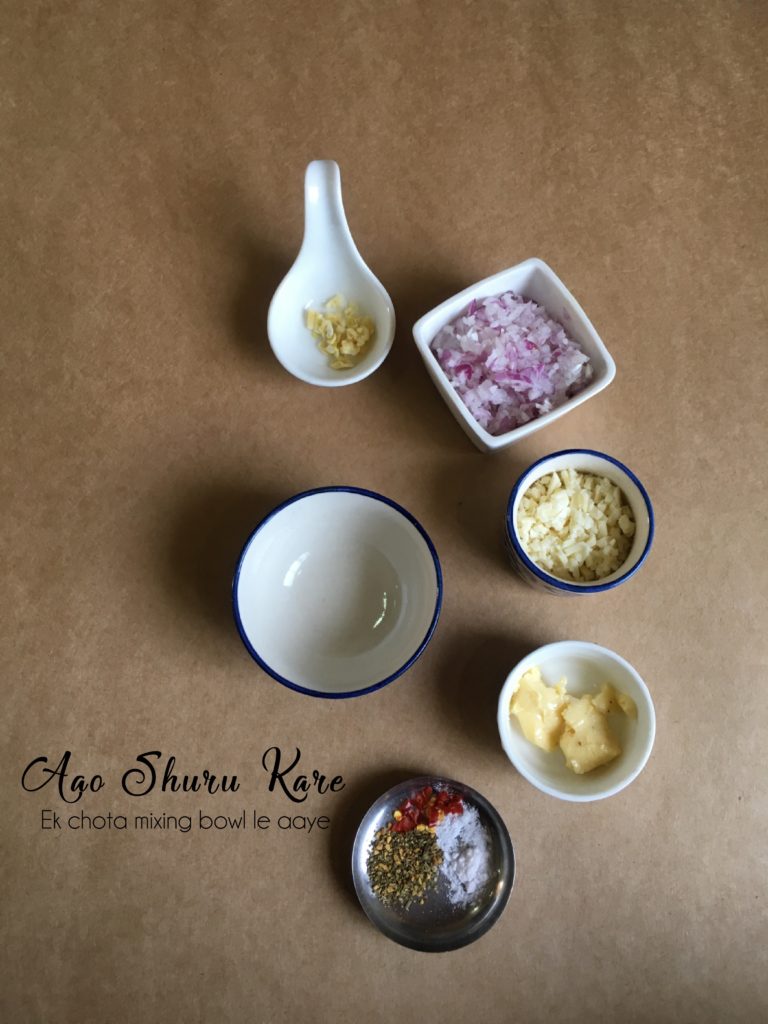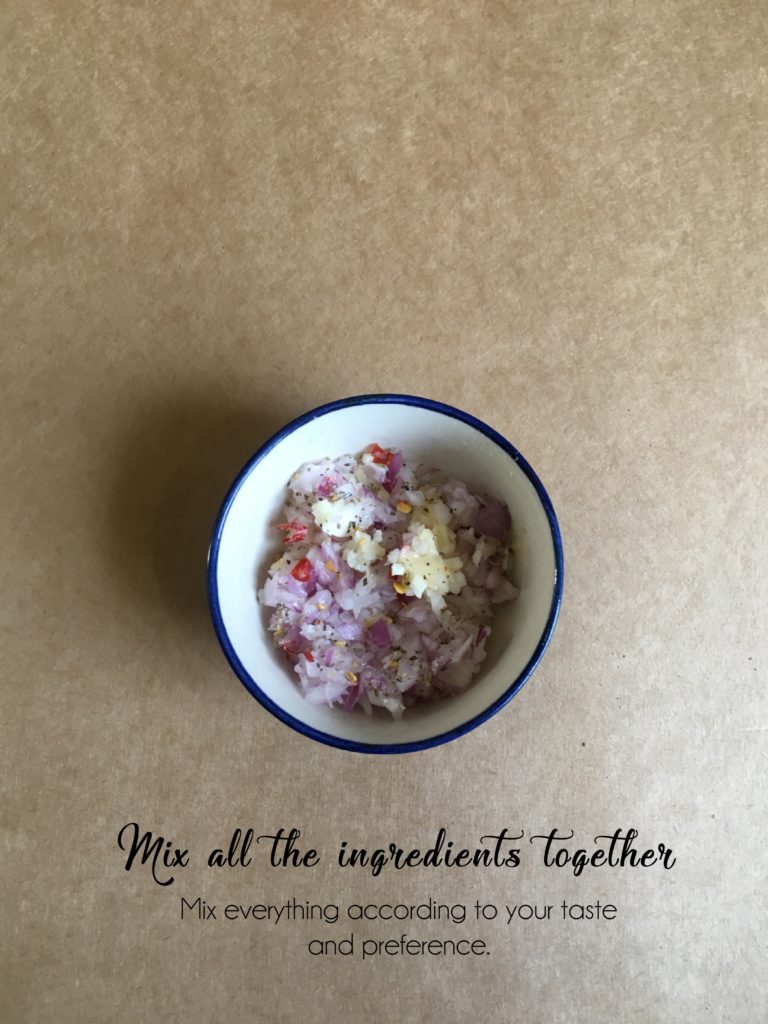 10. Let's assemble: It's time to assemble. Apply a generous amount of mayonnaise and on top of that apply a thick layer of the mixture that we have prepared.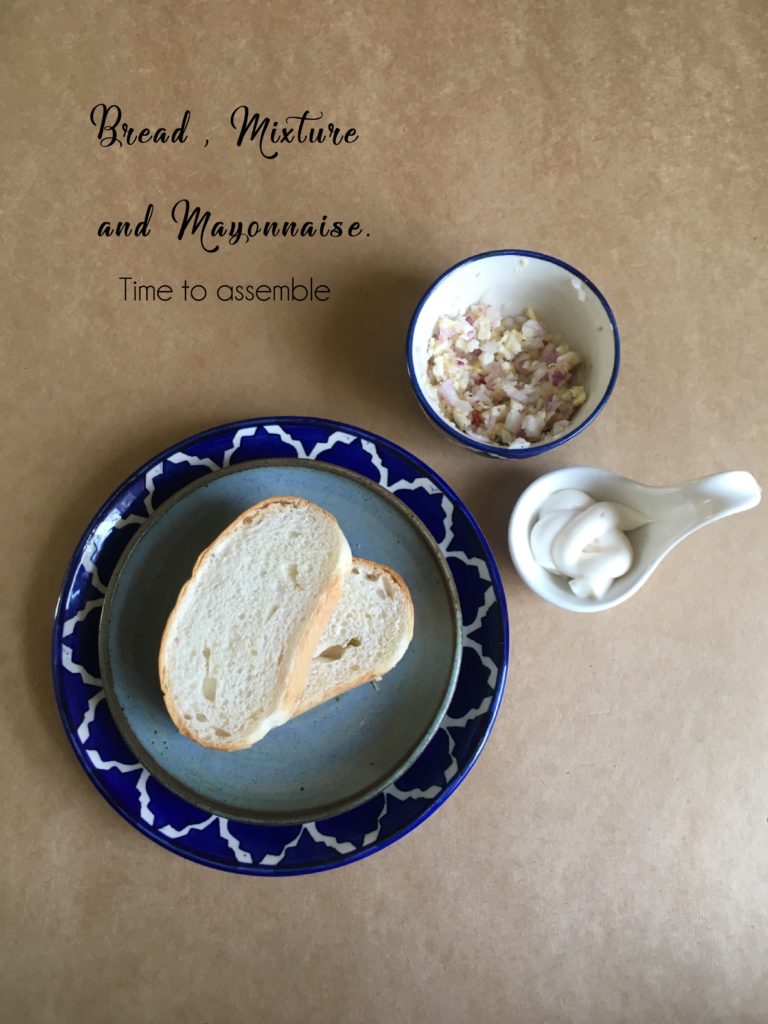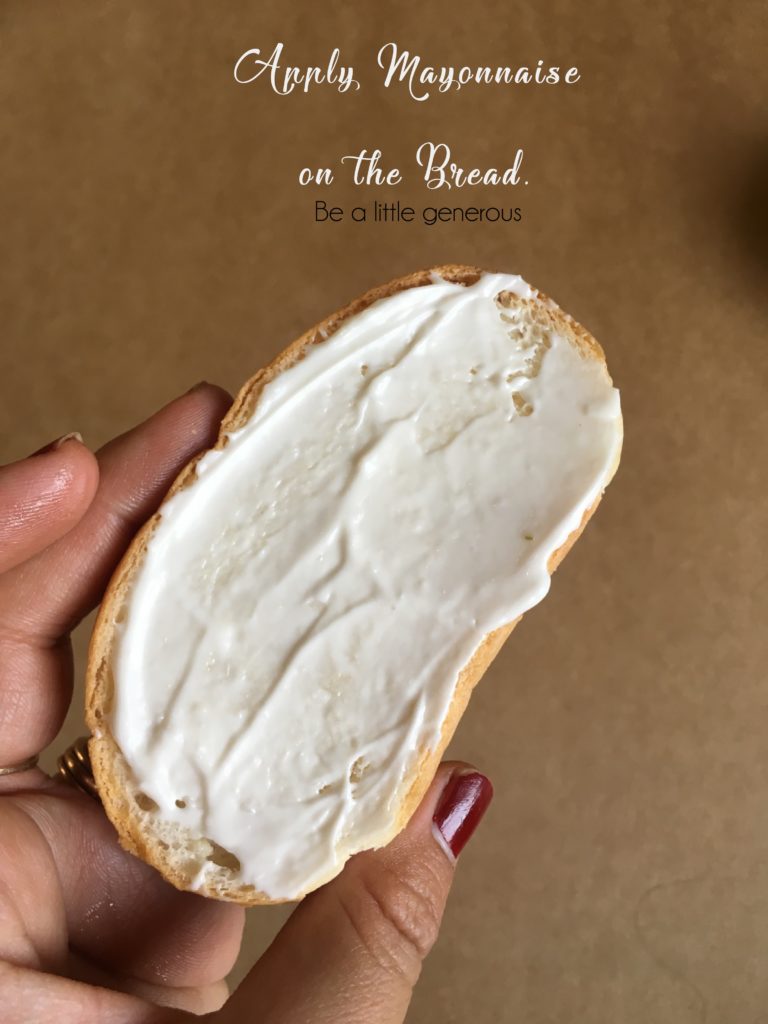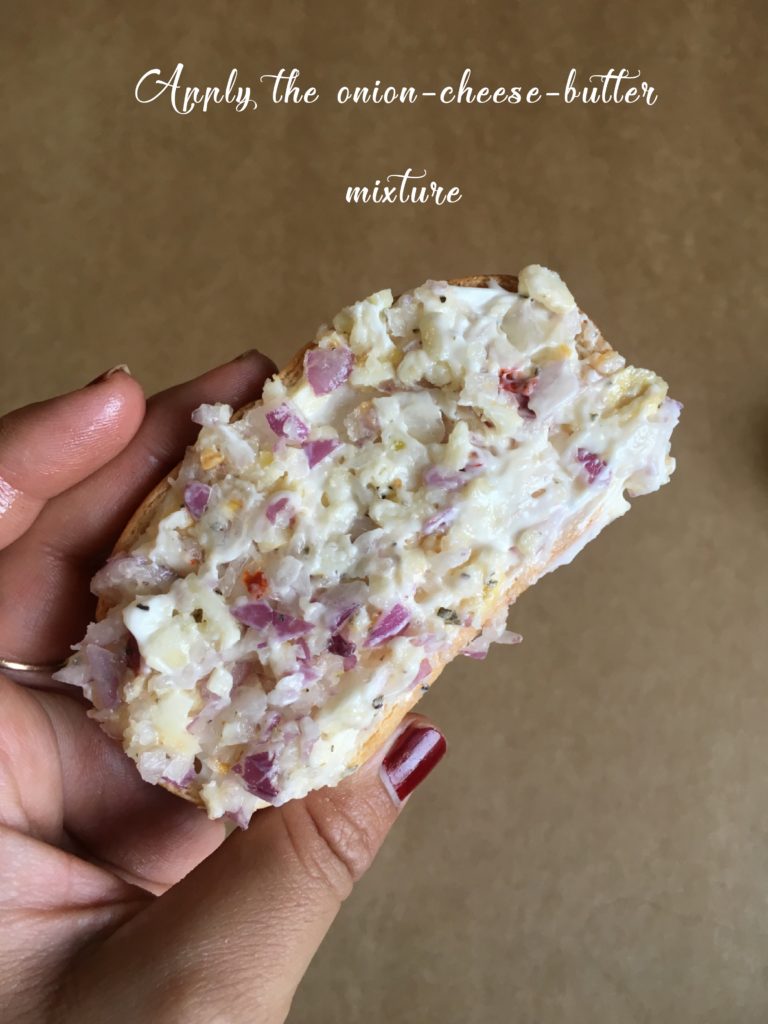 11. Cook it: Cook it on a non-stick or a normal tava on low flame. Close it with a lid and let it cook for about 10 minutes. Keep checking in between. The cheese will melt down and the base will become golden-brownish in color. You don't have to apply any oil or butter to cook it.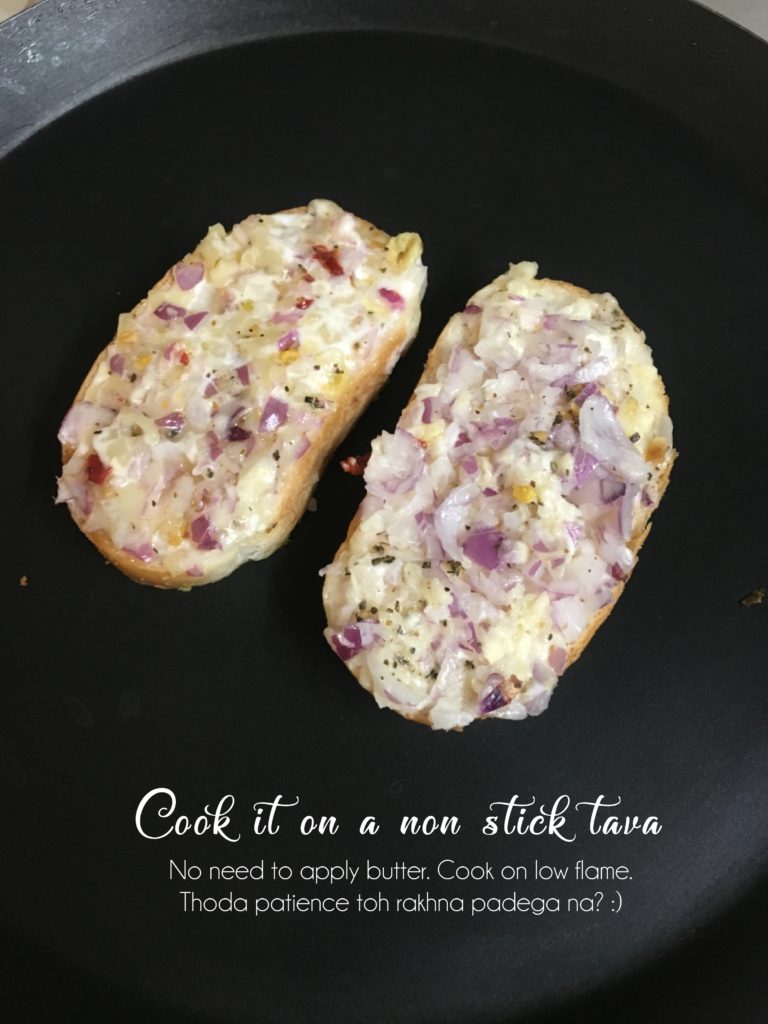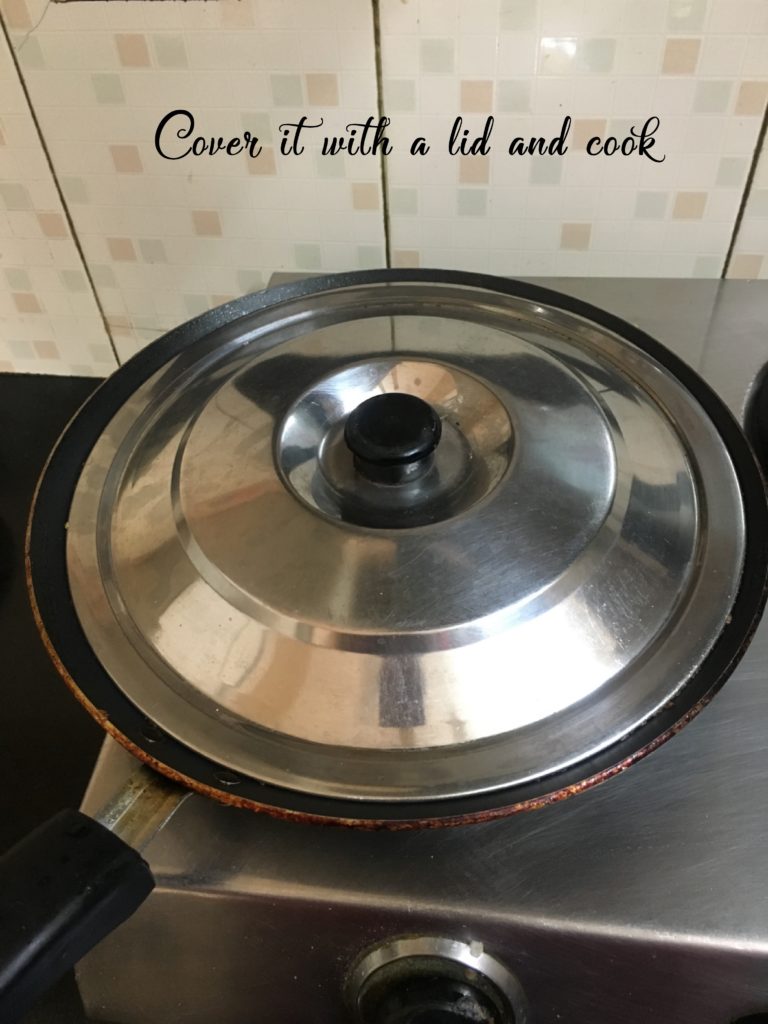 12. Serve it: Enjoy restaurant-style garlic butter at home. Trust me it's yum and this is cost effective. Make it for everyone and this will not burn a hole in your pocket.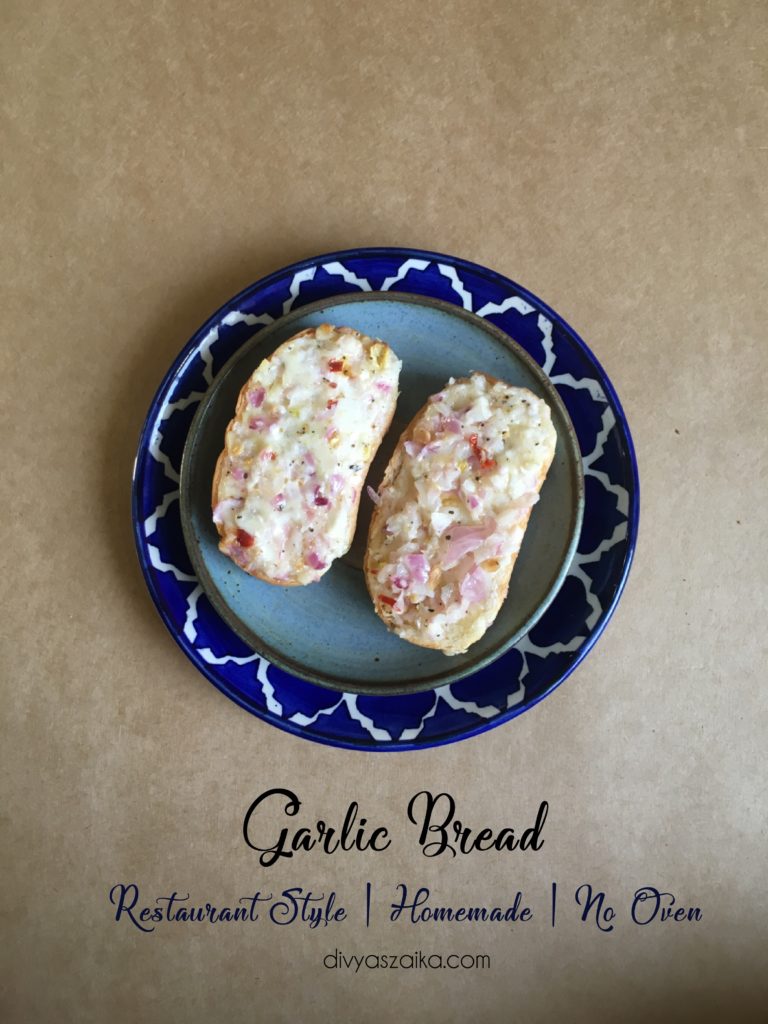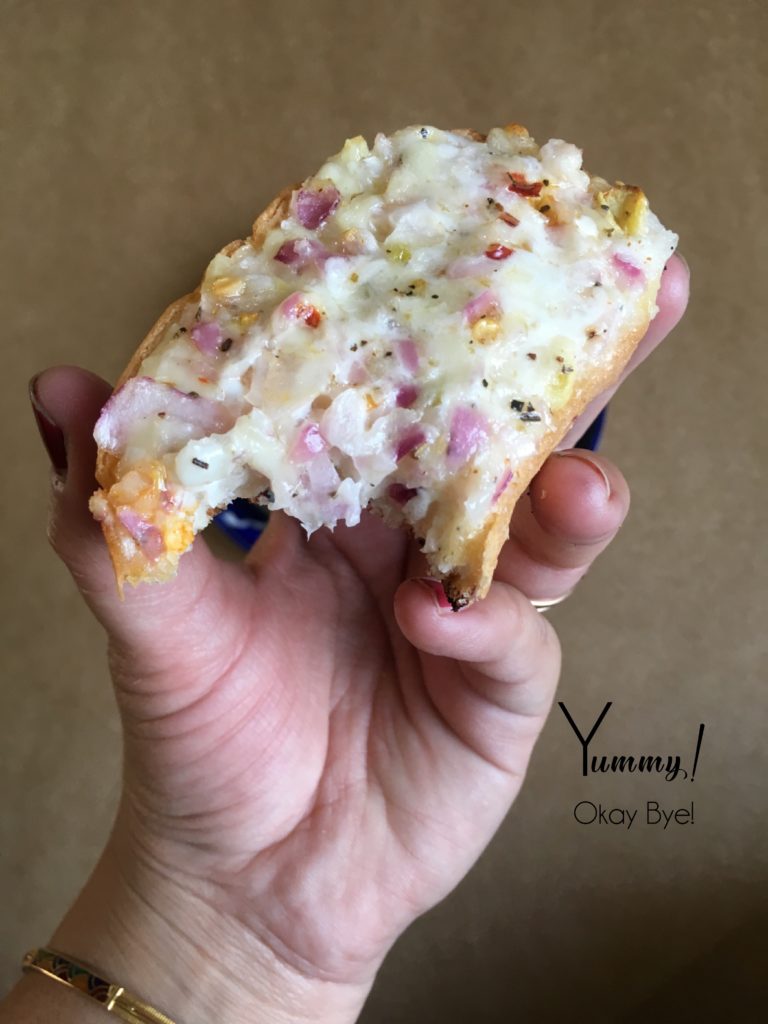 Happy Hogging!
Cheers
Divya