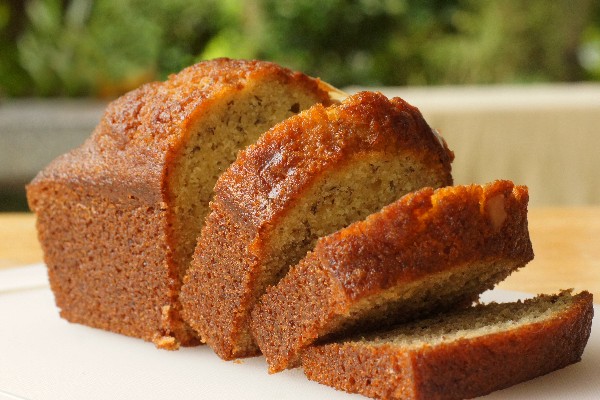 Rains are special. We all eagerly wait for the monsoon season and each downpour brings magic on our window sides but along with that it also brings hunger and craving for delicious crispy spicy snacks. And everyone will agree that pakode are too mainstream. How about some new creative lip smacking recipes using our Bajaj Electricals kitchen appliances and ingredients.
Let's start the culinary journey of flavors and unique monsoon snacks which will make each rain more special for the whole family.

Add flour, sugar, baking powder, baking soda and salt in a mixing bowl and whisk together until the ingredients are well mixed

Then add bananas, butter, milk, and egg to this mixture. Mix all these until the batter has a uniform and thick, creamy consistency.

Exact consistency through hand mixing might be difficult so you can use bajaj electric mixer on low setting. Or if mixing by hand, then let the butter soften beforehand and keep bananas into a plastic freezer bag for them to be mashed easily.

You can also add chopped nuts or dry fruits as per your choice.

To avoid sticking of banana bread, remember to coat the inside of the Bajaj rice cooker pot lightly with cooking oil and spread properly using Paper towels.

Next pour the batter evenly into the pot and start the cooker.

Depending upon your cooker's settings, you need to run it once or twice to let the bread cook properly.

Once it's done, take the bread out on a serving tray and go bananas over the yummy banana bread.
So, loved our creative monsoon special recipes? Try them out and enjoy the rains with deliciousness. Have you got some unique monsoon special recipes to share? We are all ears and have some cool rewards too!
Head over to Bajaj Electricals' Facebook page and participate in the #HackTheSnack contest. Here's your chance to Win assured Grofers cashback vouchers, Bajaj Air-fryer, Sandwich Maker and much more! Bring out your inner creative chef and Win big this monsoon.